Order your Easy Dry® now for a fast and efficient method of dealing with any liquid/slurry waste.
Easy Dry grades are organic and biodegradable polymers specially developed by TA Drilling as a solidification medium to treat any type of highly liquid waste stream such as regular mud, drilling cuttings with low or high solid content and any type of contaminated sludge. Easy Dry® can absorb very high volumes of water or organic fluids (up to 300 times it's own weight) and therefore will help you to:
Reduce your overall labour time in mixing and removing the waste with standard excavation equipment.
Minimize your overall waste in weight and volume (typical expansion is <1%).
Reduce overall transportation costs and disposale fees.
EASY DRY is non-toxic and non-hazardous
EASY DRY is not subject to the European Reach regulations
EASY DRY chemically bonds to the liquid, if not activated it does not biodegrade. However, the product is fully biodegradable in industrial compost age (NF EN14995)
EASY DRY can be mixed with other nonorganic minerals (fly ash, CaCO3, Perlite, DE) or with organic sorbents like saw dust to create a hybrid liquid waste solution media. This innovation is covered by numerous patents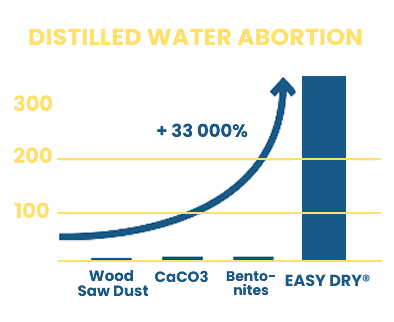 Proud Corporate Members of UKSTT
Need more information?
---
Our special PDF Brochure has the full product specifications and further information on how to use Easy Dry®.
Fill out the form and request your copy today.
Yes!

Please send me a brochure…
Like what you hear?
Order your Easy Dry® now for a fast and efficient method of dealing with any liquid/slurry waste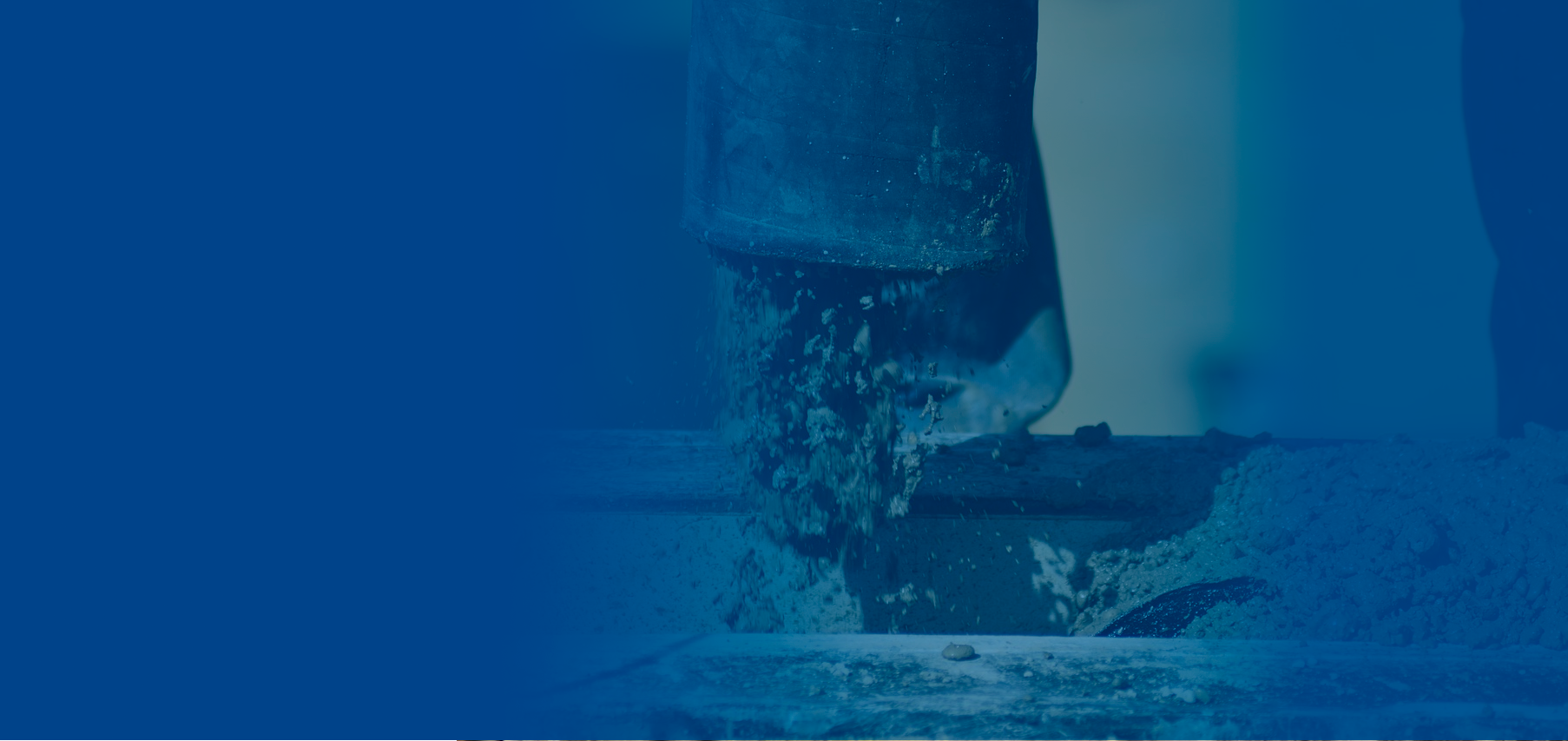 Contact us
---
If you have any questions or you'd like to know more about our Easy Dry® and how to place an order, please get in touch with us using the enquiry form provided.
Alternatively you can
call us now on
Cookie Policy
Our website uses cookies to distinguish you from other users of our website. This helps us to provide you with a good experience when you browse our website and also allows us to improve our site. By continuing to browse the site, you are agreeing to our use of cookies.
A cookie is a small file of letters and numbers that we store on your browser or the hard drive of your computer if you agree. Cookies contain information that is transferred to your computer's hard drive.
We Use The Following Cookies:
Strictly necessary cookies.
These are cookies that are required for the operation of our website. They include, for example, cookies that enable you to log into secure areas of our website, use a shopping cart or make use of e-billing services.
Analytical/performance cookies.
They allow us to recognise and count the number of visitors and to see how visitors move around our website when they are using it. This helps us to improve the way our website works, for example, by ensuring that users are finding what they are looking for easily.
Functionality cookies.
These are used to recognise you when you return to our website. This enables us to personalise our content for you, greet you by name and remember your preferences (for example, your choice of language or region).
Targeting cookies.
These cookies record your visit to our website, the pages you have visited within our website and the links you have followed within our website. We will use this information to make our website and any advertising displayed within it more relevant to your interests. We may also share this information with third parties for this purpose.
Please note that third parties (including, for example, advertising networks and providers of external services like web traffic analysis services) may also use cookies, over which we have no control. These cookies are likely to be analytical/performance cookies or targeting cookies.
You can choose to block cookies by activating the setting on your browser that allows you to refuse the setting of all or some cookies. However, if you use your browser settings to block all cookies (including essential cookies) you may not be able to access all or parts of our site. Except for essential cookies, all cookies will expire after 18 hours.
Privacy Policy
This privacy policy will help you understand how Tunnelling uses and protects the data you provide to us when you visit and use our website and services.
We reserve the right to change this policy at any given time, of which you will be promptly updated. If you want to make sure that you are up to date with the latest changes, we advise you to frequently visit this page.
What User Data We Collect
When you visit the website, we may collect the following data:
Your IP address.
Your contact information and email address.
Other information such as interests and preferences.
Data profile regarding your online behaviour on our website.
Why We Collect Your Data
We are collecting your data for several reasons:
To better understand your needs.
To improve our services and products.
To send you promotional emails containing the information we think you will find interesting.
To contact you to fill out surveys and participate in other types of market research.
To customize our website according to your online behaviour and personal preferences.
Safeguarding and Securing the Data
Tunnelling is committed to securing your data and keeping it confidential. The company has done all in its power to prevent data theft, unauthorized access, and disclosure by implementing the latest technologies and software, which help us safeguard all the information we collect online.
Our Cookie Policy
Once you agree to allow our website to use cookies, you also agree to use the data it collects regarding your online behaviour (analyse web traffic, web pages you spend the most time on, and websites you visit).
The data we collect by using cookies is used to customize our website to your needs. After we use the data for statistical analysis, the data is completely removed from our systems.
Please note that cookies don't allow us to gain control of your computer in any way. They are strictly used to monitor which pages you find useful and which you do not so that we can provide a better experience for you.
If you want to disable cookies, you can do it by accessing the settings of your internet browser.
Links to Other Websites
Our website contains links that lead to other websites. If you click on these links [name] is not held responsible for your data and privacy protection. Visiting those websites is not governed by this privacy policy agreement. Make sure to read the privacy policy documentation of the website you go to from our website.
Restricting the Collection of your Personal Data
At some point, you might wish to restrict the use and collection of your personal data. You can achieve this by doing the following:
When you are filling the forms on the website, make sure to check if there is a box which you can leave unchecked, if you don't want to disclose your personal information.
If you have already agreed to share your information with us, feel free to contact us via email and we will be more than happy to change this for you.
The company will not lease, sell or distribute your personal information to any third parties, unless we have your permission. We might do so if the law forces us. Your personal information will be used when we need to send you promotional materials if you agree to this privacy policy.